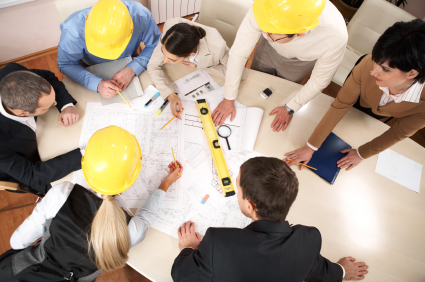 Matthew Hardman (Director) has over 12 years' experience working as an engineer in Australia. He is both a Registered Practising Engineer of Queensland (RPEQ) and a Chartered Member of IEAust.
Throughout his experience, Matthew has worked in a variety of roles for a number of large companies including British Gas, Exxon Mobil, Vale Inco, Xstrata and Rio Tinto. This experience exposed him to world-class Project Management and Engineering best practices.
Hardman Project Services is about combining the best of these best practices to provide a project management and engineering service focused on professional and efficient performance.
Hardman Project Services has an extensive network of highly skilled professionals to draw from in order to build the right team for each project.
Call us today to arrange a meeting to discuss projects to date and how Hardman Project Services can assist you to realise the results you expect.